High quality and affordable window cleaning, gutter cleaning, pressure washing, & house cleaning.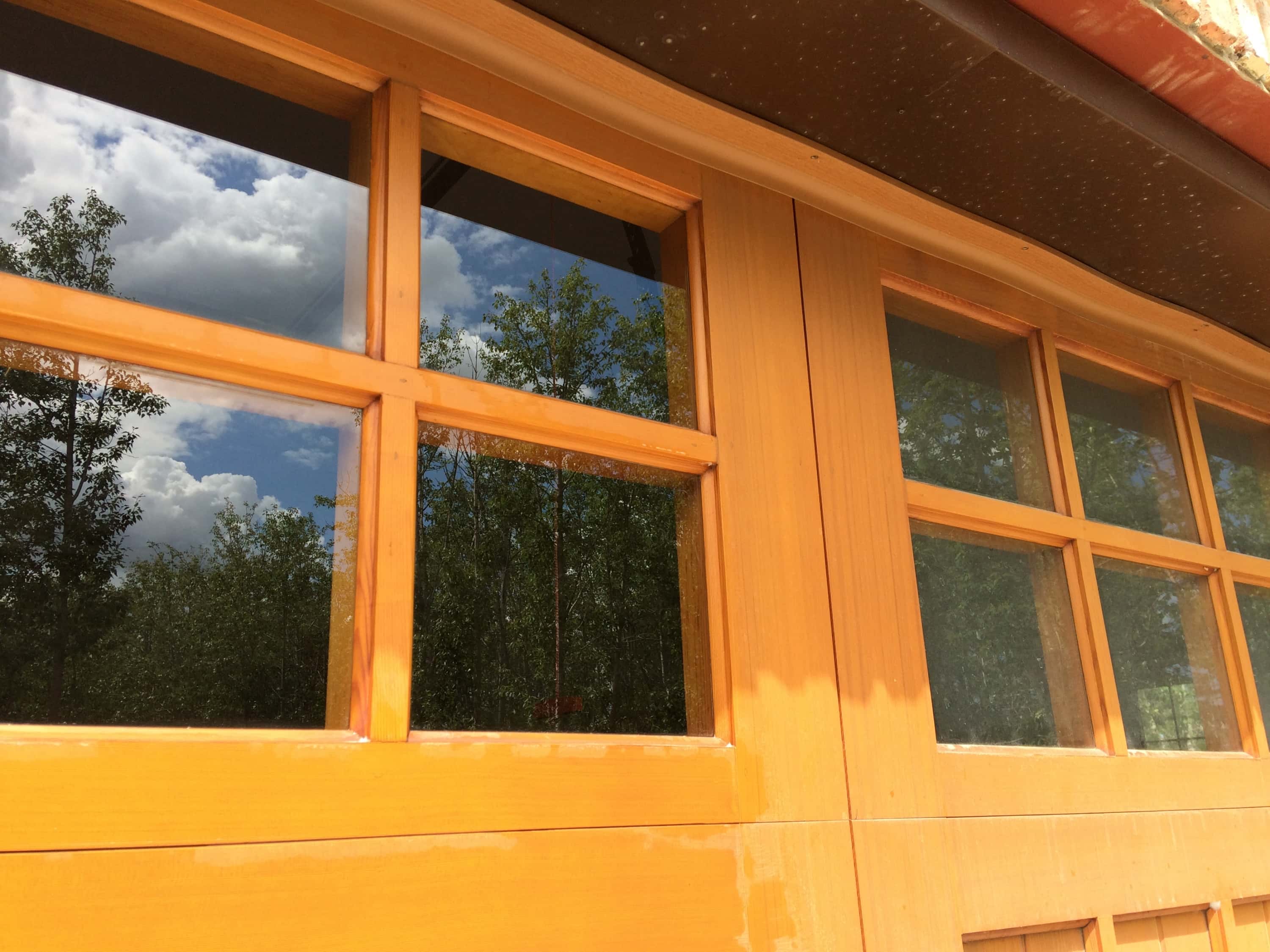 Customers rave most about our ability to make their windows sparkle! Student Suds is named one of the top window cleaning companies by Best In Edmonton. Our professional window cleaning is available for both outside and inside your home or commercial property. Because we use ladders, we do window cleaning up to 3 levels. With microfiber scrubbers and rubber squeegees, we clean windows at eye level, and guarantee a streak free shine!
Student Suds is named one of the top gutter cleaning companies by Best In Edmonton. When possible, we do gutter cleaning right from the roof of your home. To keep your property tidy, we remove and bag gutter debris by hand. We then follow it with a low pressure, high flow rinse. The result is free flowing gutters and downspouts!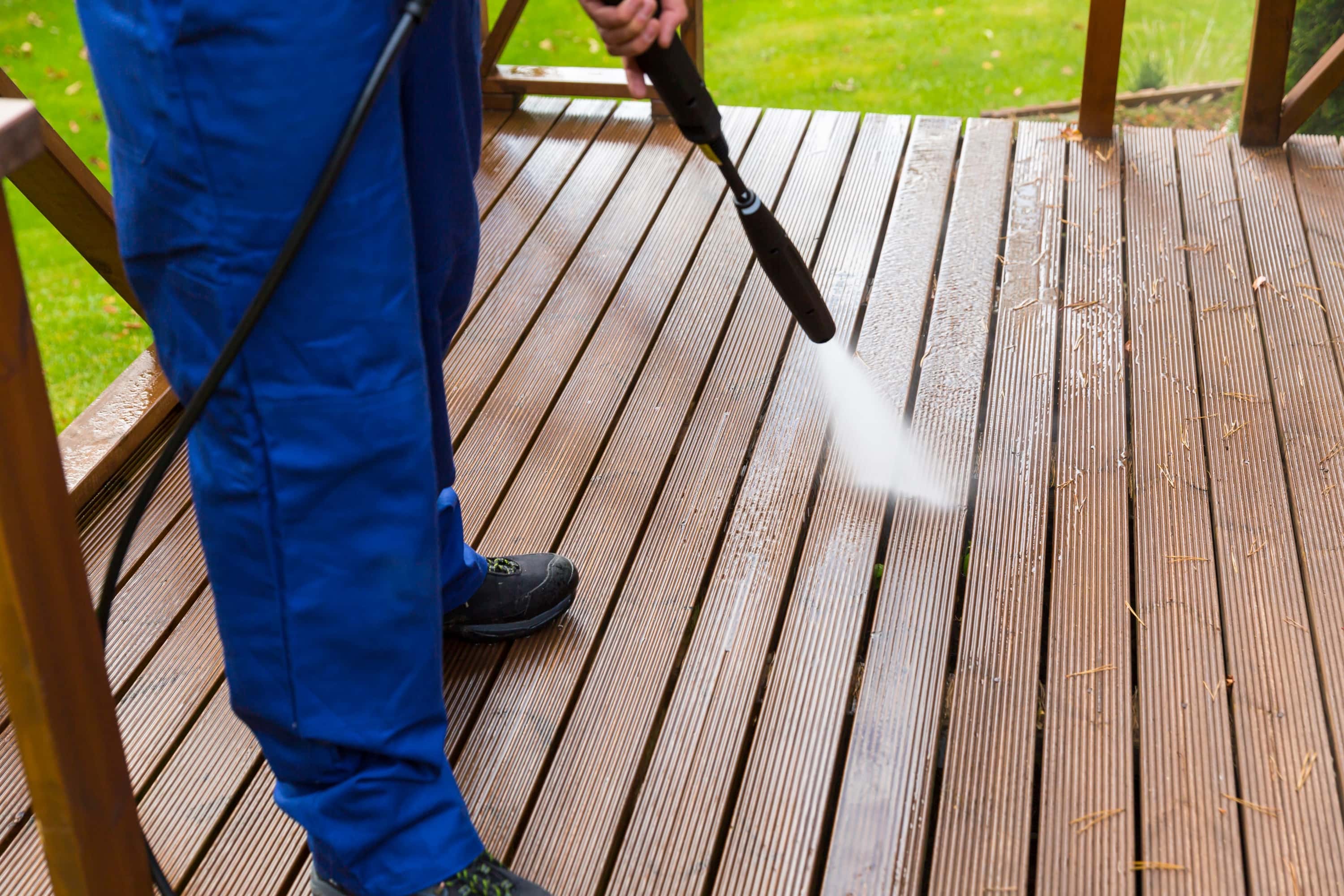 With high powered gas pressure washing units, we remove dust and dirt build-up from most surfaces around your home. We train our student cleaners to use proper pressure, spray nozzle, and technique for each surface. Student Suds pressure washes house siding (top to bottom), decks, patios, inside garage & driveways.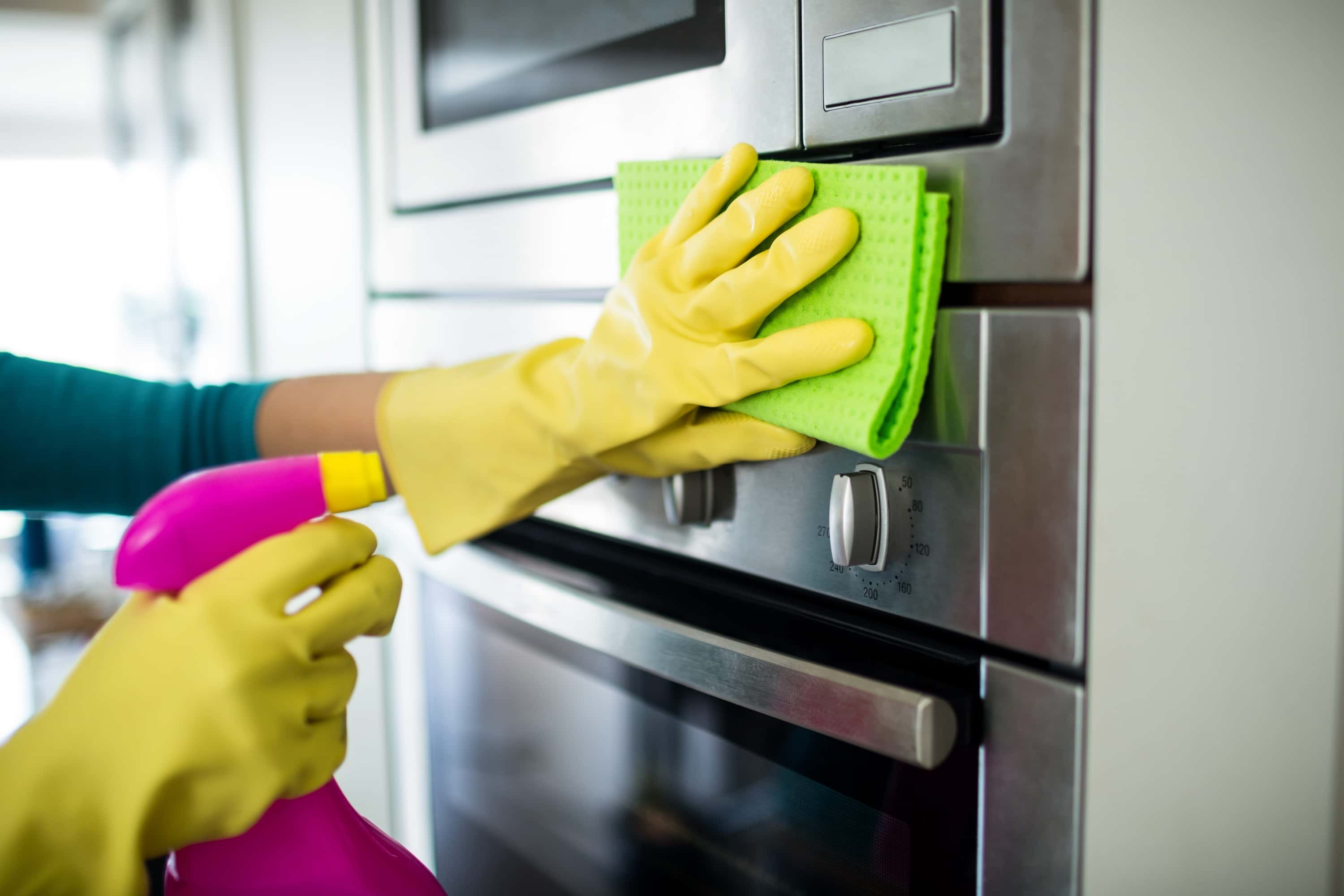 Relax in a home that is professionally cleaned by our friendly, trusted, hardworking students. Our house cleaning boasts simple and affordable prices, responsible student cleaners, and eco-friendly products. To support our staff, a dedicated Student Suds Manager customizes your cleaning and manages schedules.
We're A+ Students, look at our grades:
Have used Student Suds for about 5 years. They are a very professional company. Their staff are courteous and friendly. Highly recommend them for window washing. They are prompt and work quickly

We recently had all our windows cleaned on our 2800sq ft home and the exterior of the house pressure washed. Everything was great. I wasn't home during the service but when I got home everything met my expectations and my property was left clean. I would definitely use Student Suds again and recommend them to my friends.

A pleasant experience. The crew arrived early, was very courteous, and did the work very efficiently.