Professional and reliable Edmonton house cleaning, with responsible, trustworthy student cleaning staff.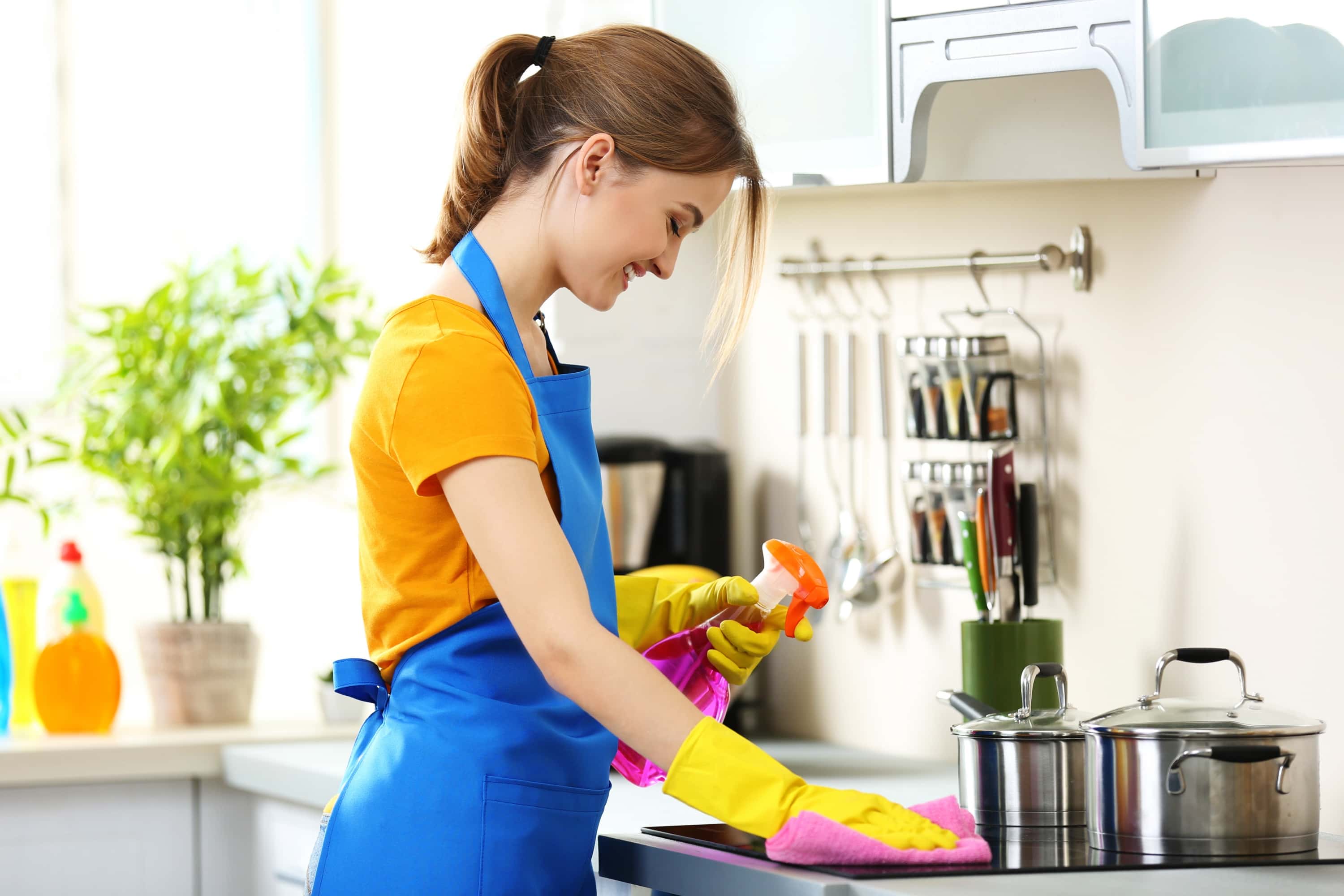 With our simple house cleaning prices, you know what to expect. Our rate is affordable, which is simply $40 per hour for each person. Even with a well maintained home, the first cleaning will take longer. But, we offer a discount for ongoing service. After the first couple visits, we fix the cost based on the size, use, and details. If you have a budget in mind, we can work with that too. We just have a minimum of 2 hours per cleaning for central locations and 3 hours for other locations.
All of our Edmonton house cleaning staff are post secondary students that are energetic and love to clean! Being students, they tend to be more trusted than other types of staff. Also, we screen our candidates, which are often referrals from other trusted staff. Additionally, we send the same house cleaning staff to your home as much as possible. By doing this, our clients know what to expect, and are able to form a good relationship.
Even with experience, we train our students to meet our high standards. To support you and our students, a dedicated manager is part of our permanent staff. Their role, to schedule cleanings, maintain house cleaning standards, and tends to any requests. We are bonded, and also carry liability insurance as well as Workers Compensation.
We provide most of the house cleaning supplies to clean your home. All we ask is that you provide a toilet bowl brush, and a broom or vacuum. This way, dirt, allergens, and bacteria are less likely to transfer from someone else's house to yours. We also use eco-friendly products that are plant based, from companies like Melaleuca and Method. Contact us today, and discover the joys of professional house cleaning!
We're A+ Students, look at our grades:
Have used Student Suds for about 5 years. They are a very professional company. Their staff are courteous and friendly. Highly recommend them for window washing. They are prompt and work quickly

We recently had all our windows cleaned on our 2800sq ft home and the exterior of the house pressure washed. Everything was great. I wasn't home during the service but when I got home everything met my expectations and my property was left clean. I would definitely use Student Suds again and recommend them to my friends.

A pleasant experience. The crew arrived early, was very courteous, and did the work very efficiently.